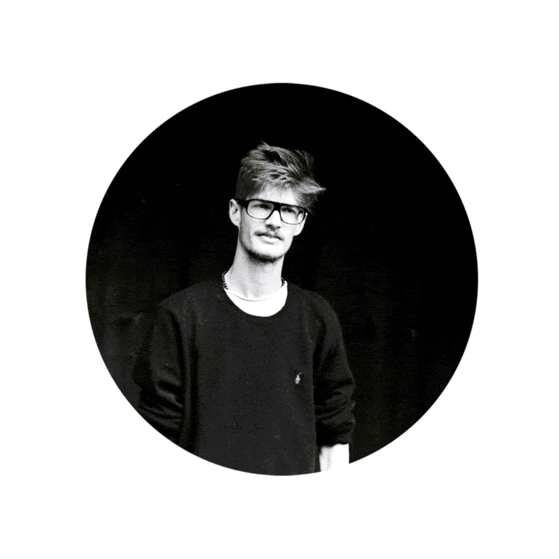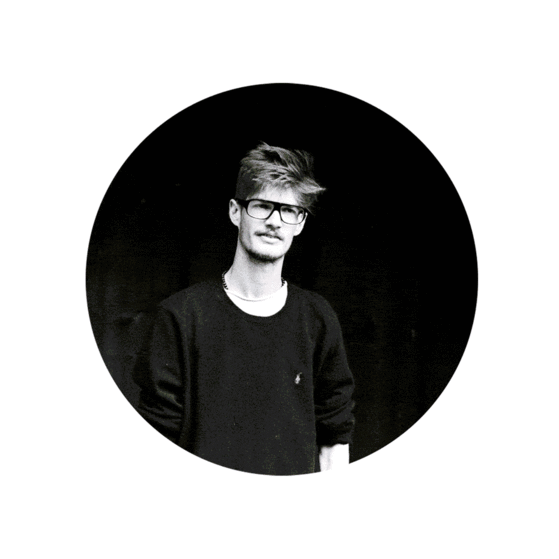 peer anders
As a professional, I conceptualize innovative digital products and deliver them ready for production.

In private, I love working on illustrations, micro typography and interdisciplinary projects.
 Welcome stranger,
please feel free to take a glance at a few of my public projects. If you find something you like, keep in mind I am always open for collaboration, so be welcome to get in touch and become a friend.
*Due to non disclosure agreements 
It is not possible to showcase all of my projects here.